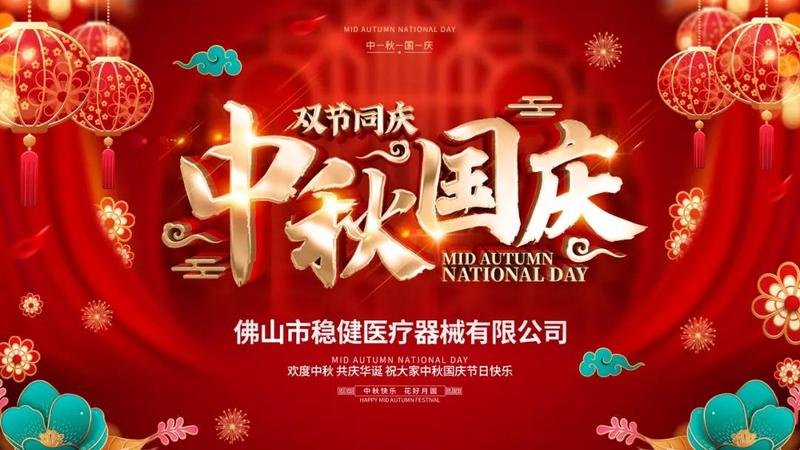 On the occasion of the National Day and Mid-Autumn Festival, in order to promote corporate culture, enrich the cultural life of employees, participate in and feel the atmosphere of the festival; Winner Medical Devices Co., Ltd. has adopted a series of activities to enhance team momentum and team cohesion, and draw closer The distance between corporate leaders and employees enhances the pride of corporate employees as Chinese, shows patriotism, and builds a unique culture full of traditional festivals with the arrival of the Mid-Autumn Festival, so that everyone has an unforgettable memory. Stable Medical launched the "Putian Day and National Day , Spend a good moon and a full moon celebrating the Mid-Autumn Festival" double festival series of theme activities.
Message from the Director of the General Manager's Office
The lovely Director Wu of the General Manager's Office delivered a speech on behalf of Mr. Yu and Mr. He, sending the most sincere blessings to all employees.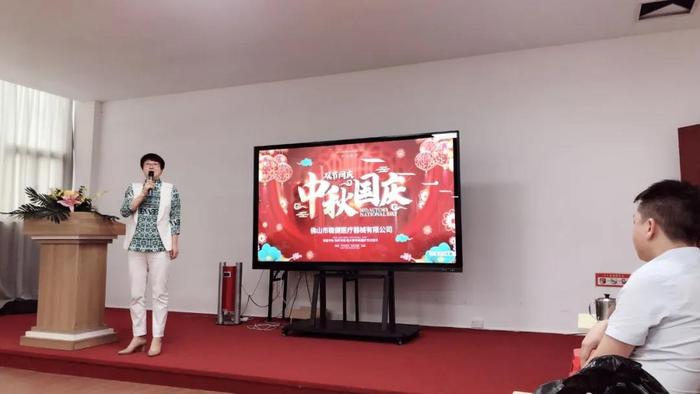 Accompanied by the passionate song "Five-Star Red Flag Flies in the Wind", the stable and healthy members sway the five-star red flag in their hands. The national flag is in my eyes, and the motherland is in my heart!
Activity 1: Song Solitaire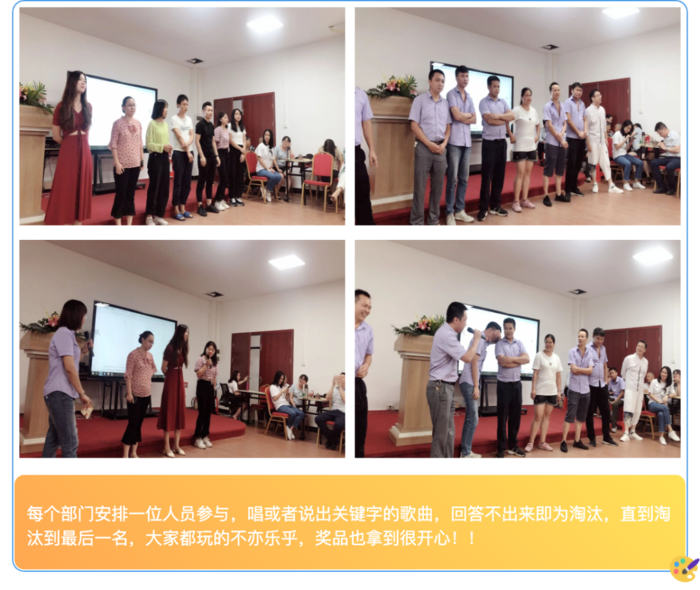 Activity 2: Tug of War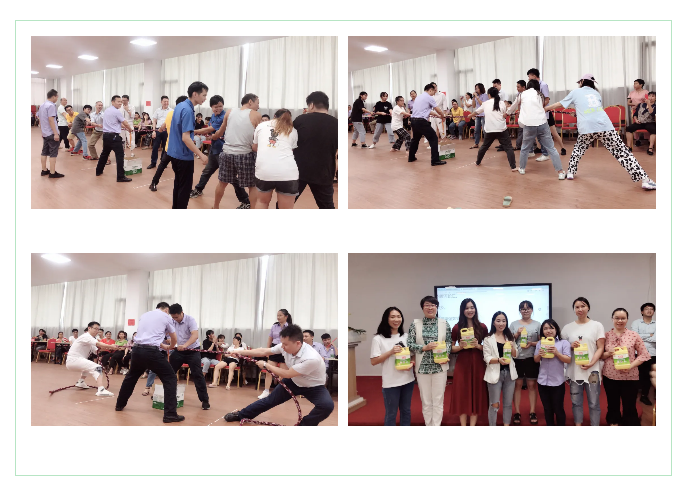 The friends from all departments are actively participating in the tug-of-war competition, and are called the king of great power for their department. After the competition in each department, other friends who have not done enough have challenged their friends who they think are excellent. Happy! !
Activity 3: Skills Competition
In order to let more small partners participate in our work, we specially selected a skill competition so that everyonecan feel the work of the next-line employees and participate in the development of every detail of the stable company; the small partners are very active in participating , The participation of employees in different positions was very lively;

Activity 4: Guess the lantern riddle
Lantern riddles are an indispensable part of the Mid-Autumn Festival. The small lanterns convey the holiday blessings to relatives and friends, and let the steady family members feel the joy of the Mid-Autumn Festival.

Activity 5: Lucky draw
In order to celebrate the Mid-Autumn Festival and the National Day, the company set up a lottery session on the spot. The gifts are rich and rich. I am grateful for the benefits of the stable company. Let us all witness it together! !

Activity 6: All buffet